Welcome to Healing Angels!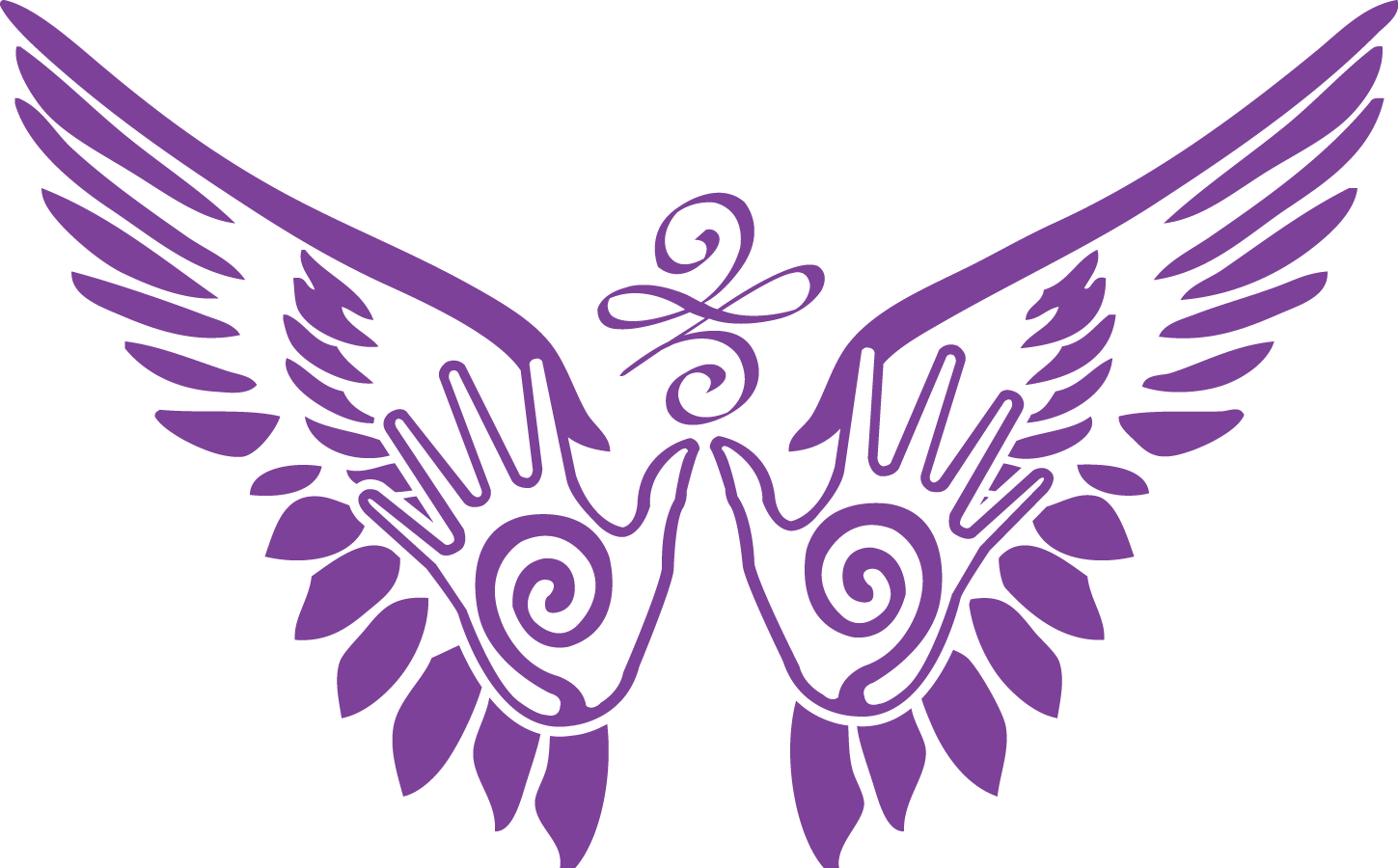 ********UNDER CONSTRUCTION!*********
Healing comes in many forms. Massage is one of the most effective ways to promote healing on a physical, emotional, and spiritual level. Most people think of massage as a luxury that helps us relax and escape from the unhealthy stress in our lives. That's true, but massage offers so much more. It stimulates the body's natural healing processes, releases the muscular tension caused by emotional issues, and clears the mind of clutter that can block intellectual or spiritual growth. Massage therapy has long list of proven health benefits - it improves circulation, lowers blood pressure, relieves chronic pain, strengthens the immune system, and many more, as listed on the Benefits of Massage page.
There are many different types of massage. Check out the Services page to see the styles of massage offered. Several techniques can be combined to create a custom massage just for you. At Healing Angels the choice is yours!
If you'd like to make an appointment, you have multiple options. Gift Certificates can be purchased at the front desk as well - details can be found on the Gift Certificates page.
Another choice is to go to the Contact Information page, where you can submit an appointment inquiry, questions, or any feedback you'd like to provide.You can also e-mail me at angels4healing@gmail.com or call me at 734-564-6105. Either way, I'll get back to you as soon as possible.
My studio is located at the Livonia Community Recreation Center
Thanks for stopping by. I am grateful for your visit, and I look forward to meeting you. May the angels by your side always bring you healing, peace and joy.